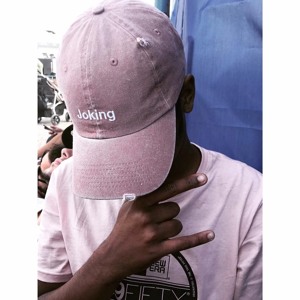 DarealJezzy – When u are hype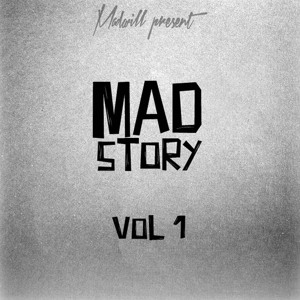 madwill – Let's Ride (Mofak re-work)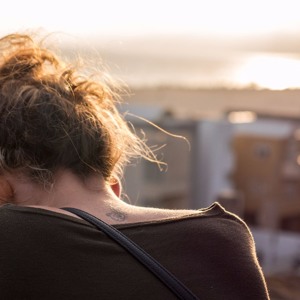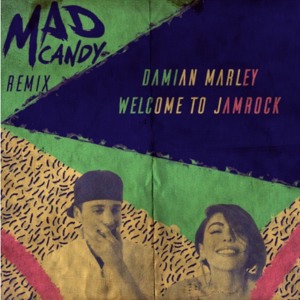 Damian Marley – Welcome To Jamrock (MAD CANDY Remix)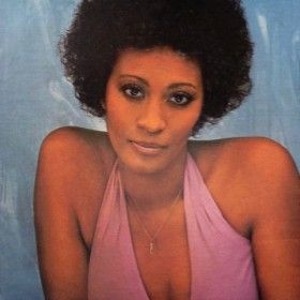 Marlena Shaw – Liberation Conversation (Dj XS Edit)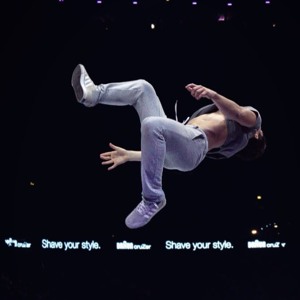 Tim aka New T. – Funky Robot
Denzel Curry – Threatz (Ekali & Gravez Remix)
View more music
Josh "Sage" & "Gunslinger" Risa (USA) Frestyling to "BumbaClot" by HITMAKERCHINX | RPProds
Meet Josh & Risa, a dance couple from Brooklyn, New York (USA)
They travelled to south east asia to spread more knowledge about FLEXN dance. I definitely learnt a lot about the FLEXN history & culture from these two!
If you are interested about their dance style, check out this video that explain about their "Get Low" style:
"Flex |Between| the Lines: Get Low"
https://www.youtube.com/watch?v=2YrUuu3FZEo
Some useful videos about FlexN:
"The Underbelly of Brooklyn's Bone-Breaking Flex Dance Scene"
https://www.youtube.com/watch?v=D5fNvmH1Mew
"Flexin' on 'Em: Brooklyn's Flex Dance Music"
https://www.youtube.com/watch?v=ceFv8NIpRIk
Music: "BumbaClot" by HITMAKERCHINX
https://soundcloud.com/hitmakerchinx
Dancer:
Josh "The Sage" Morales (@official_thesage)
Gunslinger Risa (@gunslingerisa)
Filmed & edited by Richard Prayoga (@richardprayoga)
=================================
CONNECT WITH US!
• Subscribe to our YouTube: http://goo.gl/933fDT
• Like us on Facebook: http://goo.gl/DDzXDg
• Instagram: https://instagram.com/RPProds
• Twitter: https://twitter.com/RPProds_
=================================
© RPProductions 2018
Tony McGregor vs Bembika JUDGE BATTLE House Dance Forever 2018
HOUSE DANCE FOREVER – 2 February 2018
Paradiso Amsterdam
DANCERS: Tony McGregor (win) vs Bembika
JUDGES: Tony McGregor, Daneshiro & Byron Clairicia
DJ'S: KC The Funkaholic & Leroy Rey
HOSTS: John Agesilas & Lamine
House Dance Forever, the mother of all Forever battles, takes place in Paradiso, Amsterdam each year in February. The House Dance Forever battle was born in 2009 and inspired the summer edition: Summer Dance Forever.
Summer Dance Forever is an inner city urban dance festival where dancers from around the world gather in the city of Amsterdam, each year in August.
Seven days to enjoy an international dance feast, packed with the best of today and the great promises of tomorrow. Organized in several venues around town, expect a great variety of dance performances, next level battles and workshops to refresh and boost your skills. A true summer in one of Europe's hottest cities, soaked in dance, to be remembered forever. Forever...and ever...and ever...
www.summerdanceforever.com
Camera & Edit:
ROEMFILM - Leo van Emden
www.roemfilm.nl
© Summer Dance Forever 2018
Ruben Chi NYC Locking | Melody Gardot – It Gonna Come | @orokanaworld
Bringing the funk the NYC with Ruben Chi
Dancer:
www.instagram.com/ruben_chi
You can find us on:
http://www.instagram.com/orokanaworld
http://www.instagram.com/orokanaworldclothing
http://www.orokanaclothing.com
http://www.orokanaworld.com
http://www.facebook.com/orokanaworld
http://www.twitter.com/orokana
*I do not own this song. No Copyright infringement intended*
*copyright law.*** I do not own the audio in this video**
View more video
Danceproject.info - a non-profit product, and it is thanks to the advertising we support and develop our services.

We would be grateful if you disable AdBlock on our website.

Thank you.