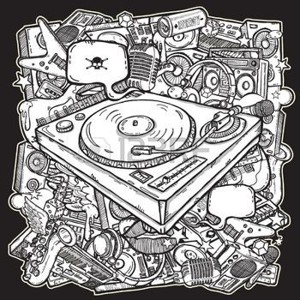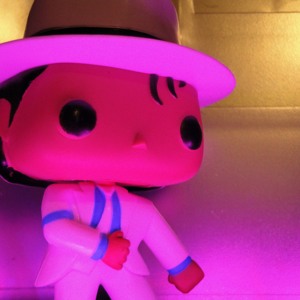 Charodey Jeddy – Mamakossa Jam (Danceproject Exclusive!!!)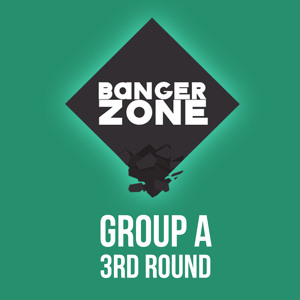 Dj Bx'treme – Good [Banger Zone] [3rd Round] [2016]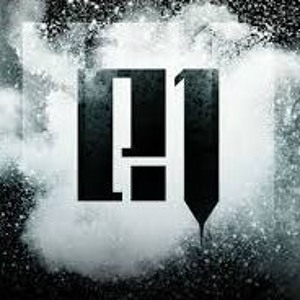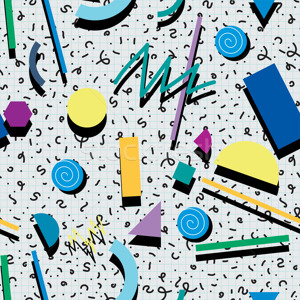 Diamond Ortiz – 333 (Dub Version)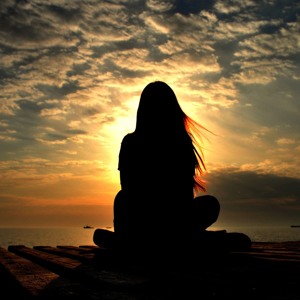 Questar Beats-When I'm Gone.
View more music
Bboy Street Performance & Hitting in Madrid, Spain w/ Kaos & Choco (Umami Dance Theater) | STRIFE
On our last stop of our Europe Tour, we visited Madrid, Spain where we met up with Bboys Kaos and Choco to watch them hit and perform on the streets, then get down in front of the camera!
Check them out at http://umamidancetheatre.wixsite.com/umami
Track: Fire In The Hole by Lean Rock & B Bravo
Subscribe! www.youtube.com/strifetv
Like us on Facebook! : www.facebook.com/strifetv
Follow us on Instagram! : www.instagram.com/strifetv
Follow us on Twitter! : www.twitter.com/strifetv
Buy some Merch! : www.strife.tv
#bboystreetperformance
#bboyhitting
#hittingonthestreets
#spain
#europe
#spanishdancers
#spanishbboys
#madridtour
#bboytourofmadrid
#tourofmadrid
Lafayette × YELLOWBLACK FILM
"Lafayette × YELLOWBLACK FILM"
www.lafayettecrew.com/
A Film by YELLOWBLACK FILM
Starring : TAKESABURO
Director : RYOTA
Supported : Lafayette
Jaygee Practice Boogaloo w/ Canon G5X
Real Marvelous Crew & Mo'Higher
The Tale of Waydi & Majid – The Amazing Dance Duo
The tale of one of the best dancers in the world !
View more video