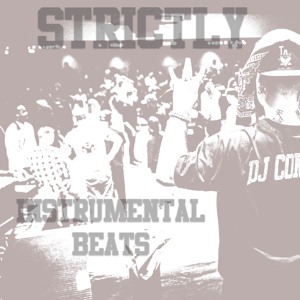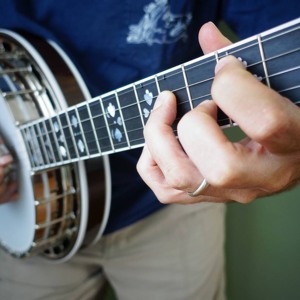 Charodey Jeddy – Banjo Drop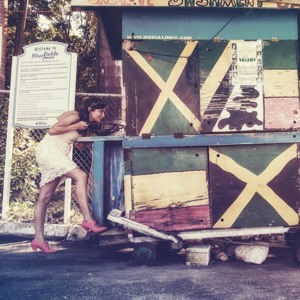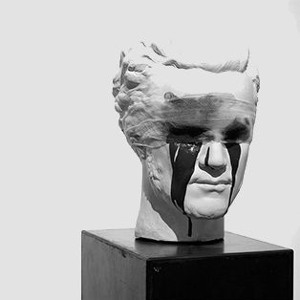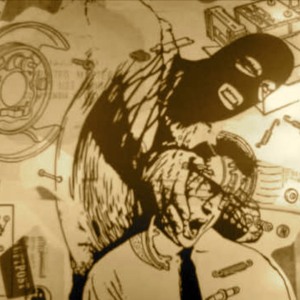 View more music
Poppin J | Sinchon Freestyle
Popping Freestyle in the streets of Sinchon, Seoul, Korea
Subcribe for more dope popping videos ! Thank you !
https://www.youtube.com/channel/UCkc2YCW52KKh0EoPFxOxbzQ
Poppin J Sinchon Freestyle
UD5.5 | Androiid Dragon House Judge Showcase
Ultimate Dancer 5.5 All Styles Dance Competition Atlanta, Ga
Location: Waba Replay (Gwinnett Place Mall)
Andre Androiid Rucker Dragon House Judge Showcase
UD5.5 | Hermiz Dragon House Judge Showcase
Ultimate Dancer 5.5 All Styles Dance Competition Atlanta, Ga
Location: Waba Replay (Gwinnett Place Mall)
Hermiz Dragon House Judge Showcase
"Quarterback" – Young Thug | Scott Forsyth Choreography | @scott4syth
Scott Forsyth - "Quarterback" feat. Brotherhood | BRHD
Thanks for watching you can learn this entire piece at home! Click here: http://bit.ly/2m8nWEK
___________________________________________
Hey fam! Had a ton of fun with Brotherhood on stage at Vibe this year and wanted to post up one of the pieces from our set! Shoutout to my boy Adrian Vendiola for helping me with the creative process on this piece!
Choreography:
Scott Forsyth
Dancers:
Francis Aranton
David Deguzman
Filmed by: Steezy
Song:
"Quarterback" - Young Thug
If you want to check out our live performance: https://www.youtube.com/watch?v=EEc-f3Yn5HY&t=33s.
Business inquiries:
scott@forsyth.co
God bless,
Scott Forsyth
View more video
Danceproject.info - a non-profit product, and it is thanks to the advertising we support and develop our services.

We would be grateful if you disable AdBlock on our website.

Thank you.