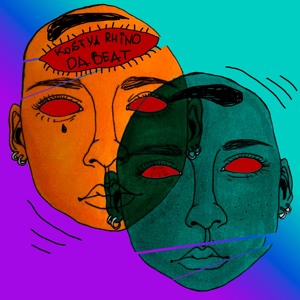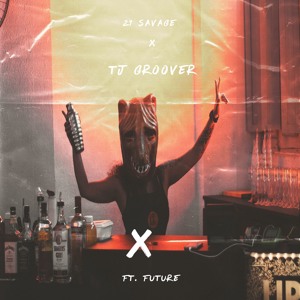 21 Savage – X ft Future (tj groover Remix)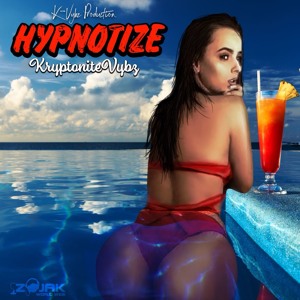 KryptoniteVybz – Hypnotize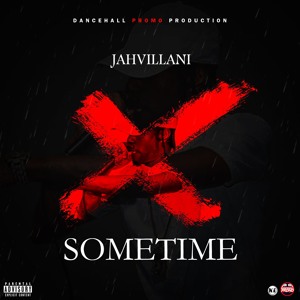 Jahvillani – Sometime (Prod. by Dancehall Promo)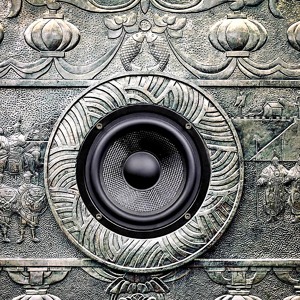 Diame Heatmaker – Never give up ( MAGNITUDE 10 vol.4 )
View more music
Tequila Movement | 3rd Place Team Division | Winners Circle | World of Dance Arizona 2018 | #WODAZ18
World of Dance Winners Circle presented by CCILU FOOTWEAR
liberate yourself at https://www.ccilu.com/
Facebook https://www.facebook.com/CCILUUSA/
Instagram https://www.instagram.com/cciluusa/
Twitter https://twitter.com/CCILUUSA
Create a free account and check out all HD performance videos!
https://www.worldofdance.com/watch
Discover new dance music on Music by World of Dance!
https://www.youtube.com/MusicByWOD
Get tickets to see World of Dance live!
https://www.worldofdance.com/events
Facebook | https://www.facebook.com/worldofdance
Instagram | https://instagram.com/worldofdance
Twitter | https://twitter.com/worldofdance
United Prospects | 2nd Place Team Division | Winners Circle | World of Dance Arizona 2018 | #WODAZ18
World of Dance Winners Circle presented by CCILU FOOTWEAR
liberate yourself at https://www.ccilu.com/
Facebook https://www.facebook.com/CCILUUSA/
Instagram https://www.instagram.com/cciluusa/
Twitter https://twitter.com/CCILUUSA
Create a free account and check out all HD performance videos!
https://www.worldofdance.com/watch
Discover new dance music on Music by World of Dance!
https://www.youtube.com/MusicByWOD
Get tickets to see World of Dance live!
https://www.worldofdance.com/events
Facebook | https://www.facebook.com/worldofdance
Instagram | https://instagram.com/worldofdance
Twitter | https://twitter.com/worldofdance
Elektrolytes | 1st Place Team Division | Winners Circle | World of Dance Arizona 2018 | #WODAZ18
World of Dance Winners Circle presented by CCILU FOOTWEAR
liberate yourself at https://www.ccilu.com/
Facebook https://www.facebook.com/CCILUUSA/
Instagram https://www.instagram.com/cciluusa/
Twitter https://twitter.com/CCILUUSA
Create a free account and check out all HD performance videos!
https://www.worldofdance.com/watch
Discover new dance music on Music by World of Dance!
https://www.youtube.com/MusicByWOD
Get tickets to see World of Dance live!
https://www.worldofdance.com/events
Facebook | https://www.facebook.com/worldofdance
Instagram | https://instagram.com/worldofdance
Twitter | https://twitter.com/worldofdance
Bart | Prodance X Slowriginals
Subscribe to ProDanceTV right here!: http://bit.ly/SwaLLi
Welcome to Prodance x WBC x Slowriginals
New episode each Tuesday!
This week we've got Bboy Bart from Brazil throwing crazy power!
Shot by Owen Ling | @missing.pixels
Music: Questar Beats - Wonderland
ProdanceTV:
Online Dance TV channel covering some of the biggest Hip Hop Dance events across the globe featuring raw uncut battle footage, event trailers, interviews & freestyle clips. Capturing the Essence of our Culture.
Find us on social platforms:
Facebook: https://www.facebook.com/ProDanceTV
Instagram: @prodancetv
Google+: https://plus.google.com/+prodancetv/posts
View more video
Danceproject.info - a non-profit product, and it is thanks to the advertising we support and develop our services.

We would be grateful if you disable AdBlock on our website.

Thank you.