"BANG BANG" 2V2 BBOY BATTLE
18:38, 29 June 14

Waukegan, USA , Rhythm Academy of Dance
About event
Stylin' Out and Rhythm Academy
proudly bring you
********BANG BANG**********
*****2V2 BBOY BATTLE******
***********$200***************
JUNE 28 2014 STYLIN' OUT WANTS YOU TO COME BAPTIZE A BRAND NEW VENUE IN THE NORTHERN SUBURBS....
GP SLICK REPPIN' BRICKHEADZ
VS.
DUKA REPPIN GRAVITY BENDERS
2 ROOMS TO BREAK.... 2 HUNGRY DJ'S TO POUND... 1 NIGHT TO HIT THE FLOOR ....
JUDGES:
OMEGA- GROUND SYNDROME KREW
YOSHA- GRAVITY BENDERS
JFUNKY- STYLIN' OUT
DJ'S
SE7EN FROM STYLIN' OUT
THE ARCHITECT -RESIDENT DJ
Circle Session /Ukay Hip Hop Workshop
23 November 1720:00
″TEAMKA-2017″-14th International Dance Festival
24 November 1709:00
Street Dance on 4th Opole Dance Festival 24-26.11.2017
24 November 1710:00
Serial Stepperz 10th Anniversary
25 November 1700:30
FEELING OF DANCE
25 November 1707:30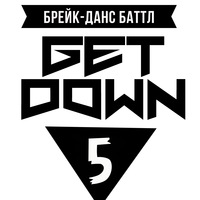 GET DOWN 5 | БРЕЙKING БАТТЛ
25 November 1708:00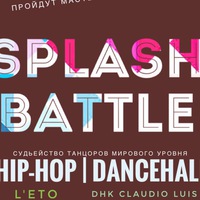 Splash battle
25 November 1708:00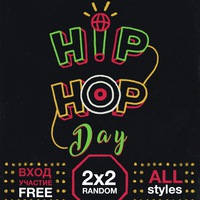 Hip-Hop Day 4
25 November 1714:00
Nordic Break League 2017
25 November 1719:00
World of Dance London Qualifier 2017
26 November 1714:00
Street Groove Jam Ed. IV
01 December 1708:00
Straight End Battles Workshops 2k17
01 December 1716:00
View more events
Danceproject.info - a non-profit product, and it is thanks to the advertising we support and develop our services.

We would be grateful if you disable AdBlock on our website.

Thank you.