Bboy Neguin / Masterclass Breakdance
About event
Le brésilien Bboy Neguin, vainqueur du Red Bull BC One 2010 est un maître du breakdance. Champion du monde, il fait parti des Red Red bull bc one all stars et représente aussi les crew Tsunami All Stars et Boogie Brats.
Bboy Neguin sera au Flow dès la veille du D-Street Contest pour vous proposer un masterclass.
---
D-Street contest revient avec une 7éme édition le 18 juin 2017 à La Condition Publique. D-Street contest VII est un battle qui réunira la crème mondiale des danseurs de Hip-Hop, Popping et Break Dance. Les danseurs sélectionnés sur place choisiront leurs adversaires parmis les 12 danseurs invités venu des 4 coin du globe.
---
Sam 17 juin à 14h
12€ - 8€ / Billetterie du Flow
Circle Session /Ukay Hip Hop Workshop
23 November 1720:00
″TEAMKA-2017″-14th International Dance Festival
24 November 1709:00
Street Dance on 4th Opole Dance Festival 24-26.11.2017
24 November 1710:00
Serial Stepperz 10th Anniversary
25 November 1700:30
FEELING OF DANCE
25 November 1707:30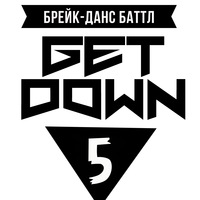 GET DOWN 5 | БРЕЙKING БАТТЛ
25 November 1708:00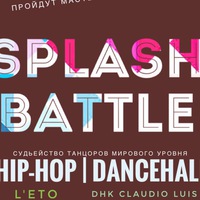 Splash battle
25 November 1708:00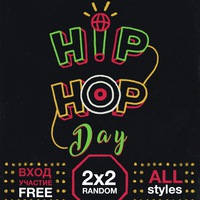 Hip-Hop Day 4
25 November 1714:00
Nordic Break League 2017
25 November 1719:00
World of Dance London Qualifier 2017
26 November 1714:00
Street Groove Jam Ed. IV
01 December 1708:00
Straight End Battles Workshops 2k17
01 December 1716:00
View more events
Danceproject.info - a non-profit product, and it is thanks to the advertising we support and develop our services.

We would be grateful if you disable AdBlock on our website.

Thank you.