Breakin' Convention Luxembourg 2017
About event
Théâtres de la Ville de Luxembourg
Saturday 17th & Sunday 18th June 2017
A Sadler's Wells Project
Breakin' Convention
An International Festival of Hip Hop Dance Theatre
Breakin' Convention – the world's biggest festival of hip-hop dance theatre, showing the very best from around the world and around the corner – is back again! The involvement of local and international acts in the evening performances, the festival spirit inside and outside the Grand Théâtre with food trucks, graff artists, DJ's, workshops and the Freestyle Funk Forum all contribute to this unique event and help opening up the venue to new artists and reaching new audiences too.
More info: http://www.theatres.lu/SAISON+2016_2017/Danse/_31+BREAKIN_+CONVENTION-p-20001734.html
APPLY TO PERFORM: http://breakinconvention.com/lux
Circle Workshops nov-des 2017
21 November 1720:00
Bboy Bruce Almighty – Breaking Workshop ad ALBA // Associazione Espressione Hip Hop – FreeSteps Crew
21 November 1721:00
Circle Session /Ukay Hip Hop Workshop
23 November 1720:00
″TEAMKA-2017″-14th International Dance Festival
24 November 1709:00
Street Dance on 4th Opole Dance Festival 24-26.11.2017
24 November 1710:00
Serial Stepperz 10th Anniversary
25 November 1700:30
FEELING OF DANCE
25 November 1707:30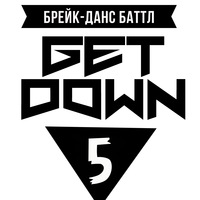 GET DOWN 5 | БРЕЙKING БАТТЛ
25 November 1708:00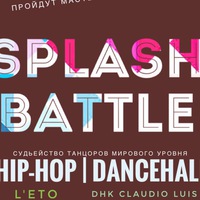 Splash battle
25 November 1708:00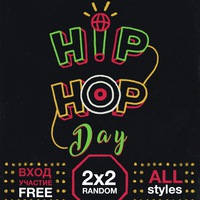 Hip-Hop Day 4
25 November 1714:00
Nordic Break League 2017
25 November 1719:00
World of Dance London Qualifier 2017
26 November 1714:00
View more events
Danceproject.info - a non-profit product, and it is thanks to the advertising we support and develop our services.

We would be grateful if you disable AdBlock on our website.

Thank you.