Dance battle ″танцы на цветном″
About event
ТЦ "Цветной парк" совместно со Студией танца "Dance N' Beat" готовит мега крутое мероприятие "Танцы на Цветном".
Которое состоится 16 июня на площадке перед ТЦ "Цветной парк", где профессиональные танцоры и танцевальные команды смогут побороться за звание лучший из лучших.
А самое главное победители получат денежный приз.
Общий призовой фонд баттла 100000 рублей.
Вас ждет крутая атмосфера- выступление рэп исполнителей, битбокс, фаер шоу, классный прокач от известных и топовых хореографов, а также много подарков от наших многочисленных партнеров, кубки🏆, дипломы.
Не упустите возможность поучаствовать.
Вы можете подать заявку на участие, как в сольных баттлах по:
●Hip-Hop (Beginners и Profi)
●All Styles 1×1(Beginners и Profi)
●Break Dance (Beginners и Profi).
Также в номинации "Best Dance Show" (4-7 лет, 8-12 лет, 13-17 лет, 18+)
👉Судьи нашего чемпионата:
Топовые и известные хореографы России, хореографы шоу танцы на Тнт.
Будет круто✌
Serial Stepperz 10th Anniversary
25 November 1700:30
FEELING OF DANCE
25 November 1707:30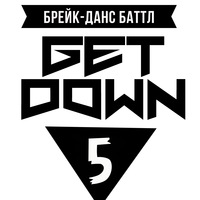 GET DOWN 5 | БРЕЙKING БАТТЛ
25 November 1708:00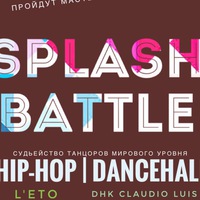 Splash battle
25 November 1708:00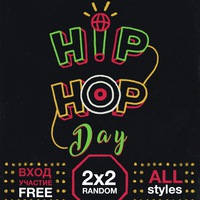 Hip-Hop Day 4
25 November 1714:00
Nordic Break League 2017
25 November 1719:00
World of Dance London Qualifier 2017
26 November 1714:00
Street Groove Jam Ed. IV
01 December 1708:00
Straight End Battles Workshops 2k17
01 December 1716:00
HIP HOP & HOUSE | Kapela & Miracle
01 December 1719:00
ICEE Hip Hop workshop Atelye54 (PD)
01 December 1721:00
Funky flava battle
02 December 1709:00
View more events
Danceproject.info - a non-profit product, and it is thanks to the advertising we support and develop our services.

We would be grateful if you disable AdBlock on our website.

Thank you.