Festival-Special: Hip Hop-Workshop mit Ben Wichert
About event
Ben Wichert ist Leiter der HipHop Academy Hamburg und gehört zu den bekanntesten und erfolgreichsten HipHop-Tänzern Deutschlands. Als Tänzer arbeitete Ben u.a. für Kesha, Keri Hilson und DJ Tomekk und hat bereits etliche internationale Battles wie "Juste Debout Paris World Champion" (2012) und "WDC" (Japan, 2012) gewonnen. 2013 ist er Tänzer für das Fernsehformat "Got to Dance".
Der Workshop richtet sich an HipHop- Tänzer*innen mit Erfahrung, die sich durch Ben Wicherts einzigartigen Stil inspirieren lassen möchten.
Begrenzte Telnehmerzahl, Anmeldung erforderlich per Mail: k.frankl@pottorus.de
Turnhalle in der Realschule Crange, Teilnahme: 10 €
INSIDE Dance Festival | 21 АПРЕЛЯ 2018 МОСКВА
21 April 1807:00
ДВИГАЙ ФЛЭЙВУ! Отбор на MARVELOUS BATTLE 6
21 April 1814:00
LeTa DANCE COURSE: 1+1/improvisation & technique
21 April 1815:00
BREAK OUT 3vs3
28 April 1807:00
28 АПРЕЛЯ — Family Battle 2018 —
28 April 1809:00
Падение вверх2/Антон и Карл/ Хаус и Контемпорари
28 April 1811:00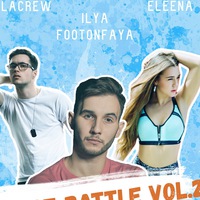 RED HOT BATTLE | 29 АПРЕЛЯ ТЮМЕНЬ
29 April 1805:00
AFRO BOOM VOL.5 *ANNIVERSARY*
29 April 1806:00
Детский фестиваль ″Танцуй пока молодой 5″
29 April 1808:00
Мастер классы NASTYA MADSTATE/ANDREY STYLEZ
29 April 1815:00
29.04 – 2 WORKSHOPS by IRINA SNCH
29 April 1815:00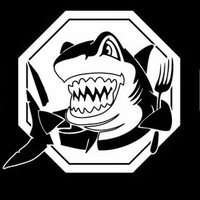 ″МЯСОРУБКА БАТЛ″
02 May 1808:00
View more events
Danceproject.info - a non-profit product, and it is thanks to the advertising we support and develop our services.

We would be grateful if you disable AdBlock on our website.

Thank you.