Floorlords Crew 33rd Anniversary weekend
18:29, 29 June 14

Roxbury Crossing, USA , Hibernian Hall
About event
Floorlords Crew 33rd Anniversary is a Pro Breaking Tour Challenger Series event.
Competitors who wish to be eligible to compete at Floorlords Crew 33rd Anniversary are required by organizer Lino Delgado to be registered with UDEF and classified as TOUR COMPETITORS.
Such TOUR COMPETITOR registrations can be completed online at: www.udeftour.org/register/
Floorlords Crew 33rd Anniversary competitors must confirm their registration with UDEF as TOUR COMPETITORS with Cracker Zacks to be eligible to compete in the bboy/bgirl battles, and to be added to the official registration list for this Pro Breaking Tour Challenger Series competition. Please Inbox Cracker Zacks the emails used to register online with UDEF, along with the bboy/bgirl names from each crew. Please mention you are signing up for Floorlords Crew 33rd Anniversary. All participating crew members' emails used to register as TOUR COMPETITORS must be included in your message!
Circle Workshops nov-des 2017
21 November 1720:00
Bboy Bruce Almighty – Breaking Workshop ad ALBA // Associazione Espressione Hip Hop – FreeSteps Crew
21 November 1721:00
Circle Session /Ukay Hip Hop Workshop
23 November 1720:00
″TEAMKA-2017″-14th International Dance Festival
24 November 1709:00
Street Dance on 4th Opole Dance Festival 24-26.11.2017
24 November 1710:00
Serial Stepperz 10th Anniversary
25 November 1700:30
FEELING OF DANCE
25 November 1707:30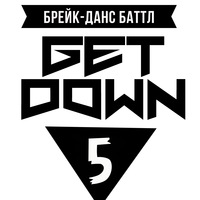 GET DOWN 5 | БРЕЙKING БАТТЛ
25 November 1708:00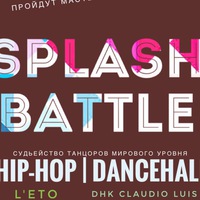 Splash battle
25 November 1708:00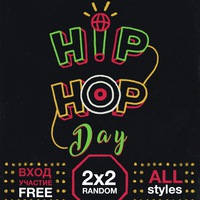 Hip-Hop Day 4
25 November 1714:00
Nordic Break League 2017
25 November 1719:00
World of Dance London Qualifier 2017
26 November 1714:00
View more events
Danceproject.info - a non-profit product, and it is thanks to the advertising we support and develop our services.

We would be grateful if you disable AdBlock on our website.

Thank you.