Freestyle Session Chicago Qualifier
13:00, 06 July 14
About event
★★ FREESTYLE SESSION CHICAGO ★★
★★ 3-ON-3 B-BOY BATTLES ★★
PRIZE WINNERS RECEIVE OVER $3,000 DOLLARS!
Prize Money per crew:
1st) $1,500.00
2nd) $750.00
3rd) $450.00
4th) $450.00
BATTLES START AT 3PM SHARP!
Judges
Moy Rivas Havikoro/Monster
Frankie Flave Nunez StyleElements/Monster
Marcus Omega J Salinas Ground Syndrome/TBA
DJ's
Marco Jacobo Qwel & Maker/ComeUps/TBA
Jason Deuchler ComeUps/Platter Pirates
Moz Definite IMG Music/Armory Massive
Julio Illanoiz Calderon IMG Music/Armory Massive
Lester 'Burn Em' Barrientos KWOC/Armory Massive
Ervin Arana Cypher Adikts / Los Angeles
Host
Edward Moses AMS: King of the Nerds NinjaChurch/BKC
Circle Session /Ukay Hip Hop Workshop
23 November 1720:00
″TEAMKA-2017″-14th International Dance Festival
24 November 1709:00
Street Dance on 4th Opole Dance Festival 24-26.11.2017
24 November 1710:00
Serial Stepperz 10th Anniversary
25 November 1700:30
FEELING OF DANCE
25 November 1707:30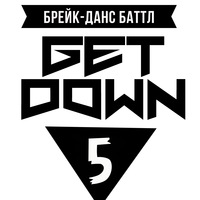 GET DOWN 5 | БРЕЙKING БАТТЛ
25 November 1708:00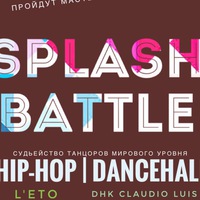 Splash battle
25 November 1708:00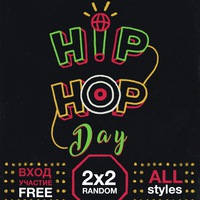 Hip-Hop Day 4
25 November 1714:00
Nordic Break League 2017
25 November 1719:00
World of Dance London Qualifier 2017
26 November 1714:00
Street Groove Jam Ed. IV
01 December 1708:00
Straight End Battles Workshops 2k17
01 December 1716:00
View more events
Danceproject.info - a non-profit product, and it is thanks to the advertising we support and develop our services.

We would be grateful if you disable AdBlock on our website.

Thank you.