Hip-Hop ir House šokių seminarai su Henry Link (JAV)
18:00, 10 February 16
About event
Henry Link - legendinis šokėjas iš New York'o, grupės Elite Force narys. Per savo šokių karjerą šoko su Mariah Carey, Will Smith ir net pačiu Michael Jackson'u. Teisėjavo tokiose renginiuose kaip Juste Debout, Funkin Styles, SDK , IBE ir t.t. Šiuo metu važinėja po visą pasaulį ir mokina tūkstančius šokejų.
Nereikia keliauti į New York'ą, nes New York'as atkeliauja pas jus. Hip-Hop ir House seminarai Vilniuje vasario mėnesį!
Nesvarbu mokytojas jūs ar mokinys, šokat seniai ar tik pradėjot, nesvarbu kokioje studijoje šokat. Tai - unikali galimybė, pamatyti šį nuostabų šokėją ir pasimokyti iš jo.
Daugiau apie svečią iš JAV ir jo komandos draugų nuopelnus : www.eliteforcecrew.com
Hip-Hop šokio seminaras 18 - 19:30 val.
House šokio seminaras 20-21:30 val.
Seminaro kaina 20 €
Išankstinė registracija : info@roc.lt (nurodant Vardą, Pavardę ir amžių)
Circle Session /Ukay Hip Hop Workshop
23 November 1720:00
″TEAMKA-2017″-14th International Dance Festival
24 November 1709:00
Street Dance on 4th Opole Dance Festival 24-26.11.2017
24 November 1710:00
Serial Stepperz 10th Anniversary
25 November 1700:30
FEELING OF DANCE
25 November 1707:30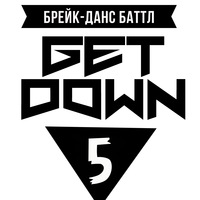 GET DOWN 5 | БРЕЙKING БАТТЛ
25 November 1708:00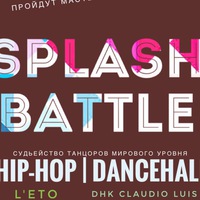 Splash battle
25 November 1708:00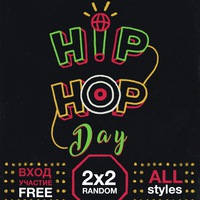 Hip-Hop Day 4
25 November 1714:00
Nordic Break League 2017
25 November 1719:00
World of Dance London Qualifier 2017
26 November 1714:00
Street Groove Jam Ed. IV
01 December 1708:00
Straight End Battles Workshops 2k17
01 December 1716:00
View more events
Danceproject.info - a non-profit product, and it is thanks to the advertising we support and develop our services.

We would be grateful if you disable AdBlock on our website.

Thank you.