About event
The Inaugural HOUSE OF BATTLES
Held June 3rd at The Level Dance Complex
Raw Styles 1 vs 1 $500 Winner take all
Main Event Battles:
Hurrikane vs Gator
David Castro vs Tony Teknik
Tony Knuckles Chanza vs Victor Kidglyde Alicea
$20 To Enter Raw Styles 1 vs 1 Pre Register at www.theleveldance.com
Or Leave Name and Email in the comments
Deadline to register MAY 31ST No Entries in after that date.
For more info contact us info@theleveldance.com
Rocking the party DJ Nitro playing hip hop, House, Breaks, and Funk
Circle Workshops nov-des 2017
21 November 1720:00
Bboy Bruce Almighty – Breaking Workshop ad ALBA // Associazione Espressione Hip Hop – FreeSteps Crew
21 November 1721:00
Circle Session /Ukay Hip Hop Workshop
23 November 1720:00
″TEAMKA-2017″-14th International Dance Festival
24 November 1709:00
Street Dance on 4th Opole Dance Festival 24-26.11.2017
24 November 1710:00
Serial Stepperz 10th Anniversary
25 November 1700:30
FEELING OF DANCE
25 November 1707:30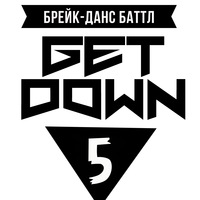 GET DOWN 5 | БРЕЙKING БАТТЛ
25 November 1708:00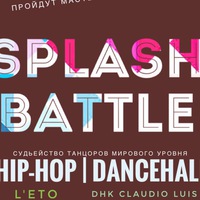 Splash battle
25 November 1708:00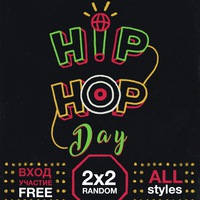 Hip-Hop Day 4
25 November 1714:00
Nordic Break League 2017
25 November 1719:00
World of Dance London Qualifier 2017
26 November 1714:00
View more events
Danceproject.info - a non-profit product, and it is thanks to the advertising we support and develop our services.

We would be grateful if you disable AdBlock on our website.

Thank you.