Juste Debout Bratislava 2017
About event
Bj Piggo & StreetCOM proudly present:
Juste Debout Bratislava:
19.2. - Preselections & Battles
20.2. - Workshops
21.2. - Workshops
Categories:
2vs2 Hip Hop, House, Poppin, Locking and solo Experimental
Judges:
Hip Hop - BEN (Germany)
House - Kapela (France)
Poppin - Boogaloo Kin (Korea)
Lockin - Scoo B Doo (USA)
REGISTRATION LINK: http://bit.ly/jdbareg
Description:
Juste Debout - Page Officielle is an international dance competition with preliminary rounds in various world cities, including Bratislava (Slovakia) for the first time, and a grand finale in Paris for an audience of over 20,000 fans. In French Juste Debout means 'just upright' and was born in 2001 from the need for a competition for 'upright' urban forms of dance such as popping, locking, house dance and hip hop new style. More than ten years later, Juste Debout has become the largest dance event in the world.
You can expect to see dancers from all over the world, who want to qualify for the finals. The winners of the Juste Debout preliminary in Bratislava go to the final in Paris on March 5th 2017.
Serial Stepperz 10th Anniversary
25 November 1700:30
FEELING OF DANCE
25 November 1707:30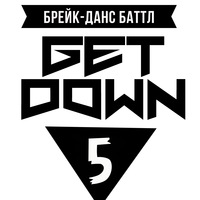 GET DOWN 5 | БРЕЙKING БАТТЛ
25 November 1708:00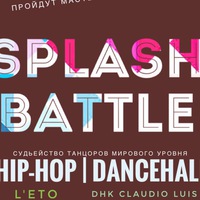 Splash battle
25 November 1708:00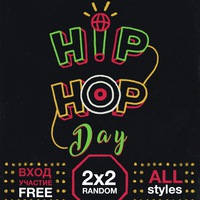 Hip-Hop Day 4
25 November 1714:00
Nordic Break League 2017
25 November 1719:00
World of Dance London Qualifier 2017
26 November 1714:00
Street Groove Jam Ed. IV
01 December 1708:00
Straight End Battles Workshops 2k17
01 December 1716:00
HIP HOP & HOUSE | Kapela & Miracle
01 December 1719:00
ICEE Hip Hop workshop Atelye54 (PD)
01 December 1721:00
Funky flava battle
02 December 1709:00
View more events
Danceproject.info - a non-profit product, and it is thanks to the advertising we support and develop our services.

We would be grateful if you disable AdBlock on our website.

Thank you.