KRISTY | HIP-HOP WORKSHOP | 30.09.16 | KHARKOV
About event
Внимание, внимание!
Все неравнодушные к харьковской хип-хоп культуре и представители танцевальной касты этого творческого города!
Не проходите мимо!
Мастер-класс в стиле Хип-Хап от топового танцора СНГ родом из Харькова - KRISTY !
Обаятельная, оригинальная, опытная и трудолюбивая! Комментарии излишни!
Если тебе дорога каждая толика информации проходящая в непосредственной от тебя близости, ты просто не можешь это пропустить!
ВРЕМЯ:
30го СЕНТЯБРЯ (Пятница)
19:00
МЕСТО:
Art Center \"Soul Space\"
ул. Тобольская. 42
СТОИМОСТЬ:
При предварительной регистрации: 80 UAH
Без регистрации: 100 UAH
СПИСОК РЕГИСТРАЦИИ:
https://vk.com/topic-128635128_34519448
ДЛИТЕЛЬНОСТЬ: 1.5 часа
Circle Workshops nov-des 2017
21 November 1720:00
Bboy Bruce Almighty – Breaking Workshop ad ALBA // Associazione Espressione Hip Hop – FreeSteps Crew
21 November 1721:00
Circle Session /Ukay Hip Hop Workshop
23 November 1720:00
″TEAMKA-2017″-14th International Dance Festival
24 November 1709:00
Street Dance on 4th Opole Dance Festival 24-26.11.2017
24 November 1710:00
Serial Stepperz 10th Anniversary
25 November 1700:30
FEELING OF DANCE
25 November 1707:30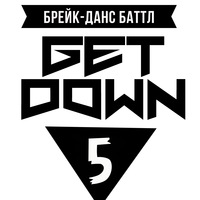 GET DOWN 5 | БРЕЙKING БАТТЛ
25 November 1708:00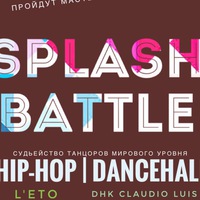 Splash battle
25 November 1708:00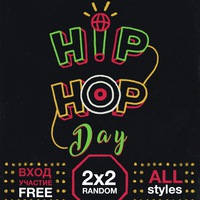 Hip-Hop Day 4
25 November 1714:00
Nordic Break League 2017
25 November 1719:00
World of Dance London Qualifier 2017
26 November 1714:00
View more events
Danceproject.info - a non-profit product, and it is thanks to the advertising we support and develop our services.

We would be grateful if you disable AdBlock on our website.

Thank you.