Nothing2looz WORLD Finals 2018
About event
Break'in School Production présente "NOTHING2LOOZ WORLD FINALS 2018"
C'est le Rdv mondial des danses Hip-Hop
Samedi 07 Avril 2018 // Colomiers (Toulouse 31)
www.nothing2Looz.com
4H de pur spectacle où les meilleurs danseurs de la planète s'affronteront lors du fameux "ALL-STYLES BATTLE" unique en son genre où toutes les catégories des danses Hip-Hop seront enfin représentées (BREAK-POP-LOCK-HOUSE-HIPHOP…)
Le "KIDS CYPHER BATTLE" verra s'affronter dans l'arène de véritables prodiges internationaux de moins de 14 ans.
Au total se sont près de 15 nationalités qui seront représentées lors de ce Rendez vous mondial à ne rater sous aucun prétexte.
De nombreux Shows, personnalités, artistes et surprises vous attendent également …..
Nothing2Looz en images :
https://www.youtube.com/user/nothing2loozTV
Toute la programmation bientôt en ligne sur www.nothing2Looz.com
BREAK OUT 3vs3
28 April 1807:00
28 АПРЕЛЯ — Family Battle 2018 —
28 April 1809:00
Падение вверх2/Антон и Карл/ Хаус и Контемпорари
28 April 1811:00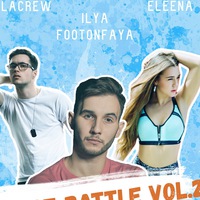 RED HOT BATTLE | 29 АПРЕЛЯ ТЮМЕНЬ
29 April 1805:00
AFRO BOOM VOL.5 *ANNIVERSARY*
29 April 1806:00
Детский фестиваль ″Танцуй пока молодой 5″
29 April 1808:00
2Styles Battle
29 April 1813:00
Мастер классы NASTYA MADSTATE/ANDREY STYLEZ
29 April 1815:00
29.04 – 2 WORKSHOPS by IRINA SNCH
29 April 1815:00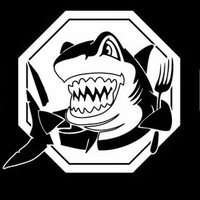 ″МЯСОРУБКА БАТЛ″
02 May 1808:00
МАСТЕР КЛАССЫ BATALLA
04 May 1817:00
″NORD2NORD″ – GRAND FINAL 05-06.05.2018
05 May 1810:00
View more events
Danceproject.info - a non-profit product, and it is thanks to the advertising we support and develop our services.

We would be grateful if you disable AdBlock on our website.

Thank you.