[ ONLY☢HOP ] vol.1
22:59, 17 January 16
About event
г.Белгород23-24 января 2016г
Judges:
HIP-HOP:
Well-Dee[Soul Power]
Stany the Game [Soul Power, EvpaKingz]
Bazz Zombia [D.O.G. Fam]
BREAKING:
Well [Ruffneck-Attack]
Dolphin [Oblako9]
Stany the Game [Soul Power, EvpaKingz]
B-boy Flexo [Soul Power, EvpaKingz]
POPPING:
Nixon
MC:
KAZAK
Dj:
Miha Increnible
Призовой фонд:
30 000р
Номинации:
Hip Hop 1x1 kids
Breaking 1x1 kids
Hip Hop 1x1 pro
Breaking 1x1 pro
Popping 1x1 pro
Circle Session /Ukay Hip Hop Workshop
23 November 1720:00
″TEAMKA-2017″-14th International Dance Festival
24 November 1709:00
Street Dance on 4th Opole Dance Festival 24-26.11.2017
24 November 1710:00
Serial Stepperz 10th Anniversary
25 November 1700:30
FEELING OF DANCE
25 November 1707:30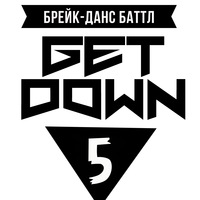 GET DOWN 5 | БРЕЙKING БАТТЛ
25 November 1708:00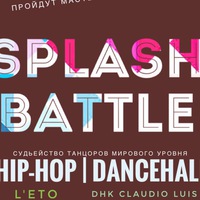 Splash battle
25 November 1708:00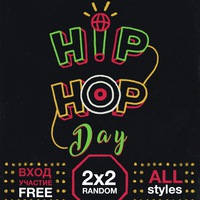 Hip-Hop Day 4
25 November 1714:00
Nordic Break League 2017
25 November 1719:00
World of Dance London Qualifier 2017
26 November 1714:00
Street Groove Jam Ed. IV
01 December 1708:00
Straight End Battles Workshops 2k17
01 December 1716:00
View more events
Danceproject.info - a non-profit product, and it is thanks to the advertising we support and develop our services.

We would be grateful if you disable AdBlock on our website.

Thank you.