Open Battle // 1vs1 Hip Hop and 1vs1 House
19:00, 29 September 15
About event
A la fin du mois d'espace ouvert de pratiques a Xart nous organisons une compétition de danse 1vs1 Hip Hop et 1vs1 House afin de permettre à ceux qui pratiquent de mettre leurs talents au défi. Les compétitions seront juges par les danseurs présents et participants. Venez get down avec nous!
1vs1 Hip Hop Battle
1vs1 House Battle
Winner / Gagnant
Plaque
Free / Gratuit
At the end of the month's open space practices at Xart we are holding a 1vs1 Hip Hop and 1vs1 House dance battle to allow those practicing to hone their skills. Battle will be judged by fellow dancers attending and competing. Come and kick it with us!
BREAK OUT 3vs3
28 April 1807:00
28 АПРЕЛЯ — Family Battle 2018 —
28 April 1809:00
Падение вверх2/Антон и Карл/ Хаус и Контемпорари
28 April 1811:00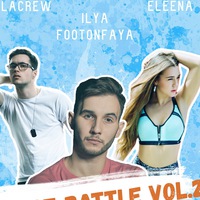 RED HOT BATTLE | 29 АПРЕЛЯ ТЮМЕНЬ
29 April 1805:00
AFRO BOOM VOL.5 *ANNIVERSARY*
29 April 1806:00
Детский фестиваль ″Танцуй пока молодой 5″
29 April 1808:00
2Styles Battle
29 April 1813:00
Мастер классы NASTYA MADSTATE/ANDREY STYLEZ
29 April 1815:00
29.04 – 2 WORKSHOPS by IRINA SNCH
29 April 1815:00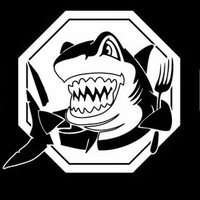 ″МЯСОРУБКА БАТЛ″
02 May 1808:00
МАСТЕР КЛАССЫ BATALLA
04 May 1817:00
″NORD2NORD″ – GRAND FINAL 05-06.05.2018
05 May 1810:00
View more events
Danceproject.info - a non-profit product, and it is thanks to the advertising we support and develop our services.

We would be grateful if you disable AdBlock on our website.

Thank you.