About event
23 сентября 2017 Торговому центру «Сила Спорта» исполняется 2 года!
Уже традиционно, праздновать свой день рождения мы собираемся с размахом и по-спортивному!
Что будет интересного:
23 сентября первый день - Большой танцевальный батл «Сила Спорта». Специально для этого мероприятия на парковке торгового центра будет построена сцена-амфитеатр. Призовой фонд мероприятия составит 100 000₽, судить мероприятие будут гуру из мира современных танцев: Банзай, B-Boy ZipRock и DHQ Lua, крутить пластинки и задавать бит будет DJ Leg1oner, а микрофон мы доверим МС Казаку. Если ты танцуешь и уверен в своих силах, тогда тебе есть смысл подать заявку на сайте dance-sila.ru и вступить в борьбу за долю в призовом фонде (напоминаем, это 100 000₽).
Не танцуешь? Да приходи просто так и приводи друзей! На площадке ты сможешь посмотреть на высококлассные танцы и поддержать участников, а главное получить возможность выиграть крутые призы от Торгового центра «Сила Спорта».
BREAK OUT 3vs3
28 April 1807:00
28 АПРЕЛЯ — Family Battle 2018 —
28 April 1809:00
Падение вверх2/Антон и Карл/ Хаус и Контемпорари
28 April 1811:00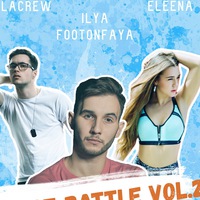 RED HOT BATTLE | 29 АПРЕЛЯ ТЮМЕНЬ
29 April 1805:00
AFRO BOOM VOL.5 *ANNIVERSARY*
29 April 1806:00
Детский фестиваль ″Танцуй пока молодой 5″
29 April 1808:00
2Styles Battle
29 April 1813:00
Мастер классы NASTYA MADSTATE/ANDREY STYLEZ
29 April 1815:00
29.04 – 2 WORKSHOPS by IRINA SNCH
29 April 1815:00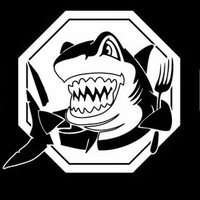 ″МЯСОРУБКА БАТЛ″
02 May 1808:00
МАСТЕР КЛАССЫ BATALLA
04 May 1817:00
″NORD2NORD″ – GRAND FINAL 05-06.05.2018
05 May 1810:00
View more events
Danceproject.info - a non-profit product, and it is thanks to the advertising we support and develop our services.

We would be grateful if you disable AdBlock on our website.

Thank you.