STEP YA GAME UP
12:00, 18 July 14
About event
Every year...third weekend of July...
New York City will host one of the most anticipated annual street dance competitions - "StepYaGameUP".
Produced by the first Hip-Hop dance choreographer and dance pioneer, Buddha Stretch, the event consists of a panel of legendary pioneers in street dance and international street dancers.
The battle will include the following:
- Locking
- Popping
- Hip-Hop
- Waacking
- House Dancing.
Step Ya Game UP winners will be awarded $500 per style and one year "bragging rights".
The winner can boast themselves as one of the best Locker, Popper, House, Waack and Hip-Hop dancers.
This annual, all street dance competition will feature over 200 of the hottest hip-hop dancers from all over the United States and abroad.
So, Step Ya Game UP!
Circle Session /Ukay Hip Hop Workshop
23 November 1720:00
″TEAMKA-2017″-14th International Dance Festival
24 November 1709:00
Street Dance on 4th Opole Dance Festival 24-26.11.2017
24 November 1710:00
Serial Stepperz 10th Anniversary
25 November 1700:30
FEELING OF DANCE
25 November 1707:30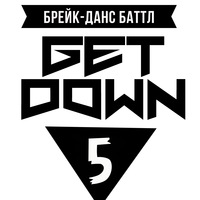 GET DOWN 5 | БРЕЙKING БАТТЛ
25 November 1708:00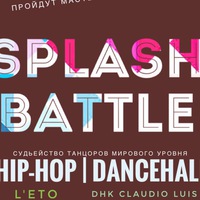 Splash battle
25 November 1708:00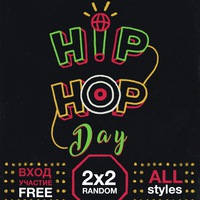 Hip-Hop Day 4
25 November 1714:00
Nordic Break League 2017
25 November 1719:00
World of Dance London Qualifier 2017
26 November 1714:00
Street Groove Jam Ed. IV
01 December 1708:00
Straight End Battles Workshops 2k17
01 December 1716:00
View more events
Danceproject.info - a non-profit product, and it is thanks to the advertising we support and develop our services.

We would be grateful if you disable AdBlock on our website.

Thank you.