"Tawatha Presents" HENRY LINK WORKSHOP @Rotterdam
18:30, 08 February 16
About event
"Tawatha Presents"":Workshop by the one and only Henry "LINK" McMillan ! Known as a founding member of the crew ELITE FORCE. Henry grew up in the project of Brooklyn and has become one of the world most Charismatic figure in the art of FREESTYLE dancing and naturally, one of Brooklyn finest! Elite Force Crew began in 1992 forming on the set of MICHAEL JACKSON'S music video "REMEMBER THE TIME". Together with the entire MOPTOP family Elite Force created the backdrop and performance power behind many artists such as Mariah Carey, Will Smith, TLC, and many more. He and his crew gained the reputation for always having the most innovative choreography.
We are very happy to have him and that he will share his boost of positive energy, knowledge and vision with us!
You can definitely not miss this one!
18.30 Doors OPEN!
19.00-20.30 Hiphop Workshop by Henry Link
20.30-21.30 Question & Answers
21.30-23.00 Jam session
Price: €15,- (Cash only!!)
Register? Mail: tawathacamilla@hotmail.com
Interested for a private? send an email for more information!
FULL = FULL
_________________________________________________
Circle Session /Ukay Hip Hop Workshop
23 November 1720:00
″TEAMKA-2017″-14th International Dance Festival
24 November 1709:00
Street Dance on 4th Opole Dance Festival 24-26.11.2017
24 November 1710:00
Serial Stepperz 10th Anniversary
25 November 1700:30
FEELING OF DANCE
25 November 1707:30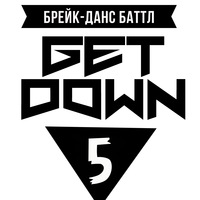 GET DOWN 5 | БРЕЙKING БАТТЛ
25 November 1708:00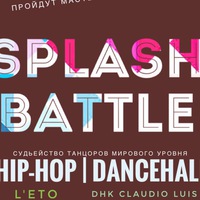 Splash battle
25 November 1708:00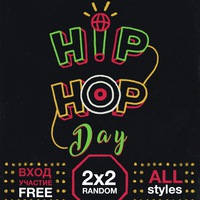 Hip-Hop Day 4
25 November 1714:00
Nordic Break League 2017
25 November 1719:00
World of Dance London Qualifier 2017
26 November 1714:00
Street Groove Jam Ed. IV
01 December 1708:00
Straight End Battles Workshops 2k17
01 December 1716:00
View more events
Danceproject.info - a non-profit product, and it is thanks to the advertising we support and develop our services.

We would be grateful if you disable AdBlock on our website.

Thank you.