Workshop intensivo con Niels STORM Robitzky
About event
Workshop intensivo intorno alla performance
condotto da Niels STORM Robitzki
Che cosa rende efficace una performance? Quali sono i
requisiti specifici che ci portano a riconoscerla come tale? Il rapporto tra performatività, danza e comunicazione diretta con il pubblico è al centro del workshop condotto da Niels "Storm" Robitzki, figura di primo piano della scena hip hop internazionale, pioniere di stili come popping, locking, Bboying e oggi affermato coreografo.
Il laboratorio per il suo elevato contenuto tecnico è rivolto a danzatori professionisti (hip hop e non solo) o amatori con diversi anni di pratica.
Numero massimo 20 partecipanti
Orario da definire
Costo 70 euro
Inviare curriculum entro il 31 gennaio a: promo@archivolto.it
Info: 0106592220 - promo@archivolto.it - www.archivolto.it
Evento Genova: Hip Hop Storm
Tour nazionale: Storm Italy Winter Tour
Circle Session /Ukay Hip Hop Workshop
23 November 1720:00
″TEAMKA-2017″-14th International Dance Festival
24 November 1709:00
Street Dance on 4th Opole Dance Festival 24-26.11.2017
24 November 1710:00
Serial Stepperz 10th Anniversary
25 November 1700:30
FEELING OF DANCE
25 November 1707:30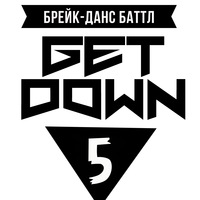 GET DOWN 5 | БРЕЙKING БАТТЛ
25 November 1708:00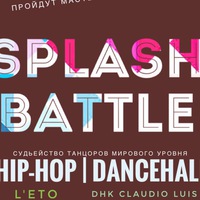 Splash battle
25 November 1708:00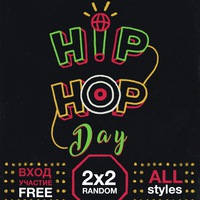 Hip-Hop Day 4
25 November 1714:00
Nordic Break League 2017
25 November 1719:00
World of Dance London Qualifier 2017
26 November 1714:00
Street Groove Jam Ed. IV
01 December 1708:00
Straight End Battles Workshops 2k17
01 December 1716:00
View more events
Danceproject.info - a non-profit product, and it is thanks to the advertising we support and develop our services.

We would be grateful if you disable AdBlock on our website.

Thank you.