About event
Il più grande evento di danza urbana torna a Cinecittà World dopo il successo della prima edizione.
Migliaia di ballerini si sfideranno sul palco dello storico Teatro 1 in una due giorni di competizioni coreografiche, workshops e battle!
Nel ricco programma della 2 giorni: Workshop, Choreographic Contest, Freestyle Battle.
Il sabato: Contest Coreografico, Freestyler Battle, ovvero sfide a colpi di Hip-Hop, House e Mixed. La Domenica Contest Coreografico e Break Dance Contest.
Pronto a tirare fuori il ballerino che c'è in te?
Per ulteriori info:
https://www.cinecittaworld.it/Info/Eventi/100/Yo-Urban-Dance-Fest
BREAK OUT 3vs3
28 April 1807:00
28 АПРЕЛЯ — Family Battle 2018 —
28 April 1809:00
Падение вверх2/Антон и Карл/ Хаус и Контемпорари
28 April 1811:00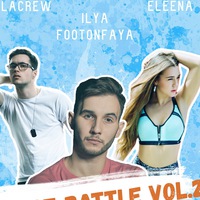 RED HOT BATTLE | 29 АПРЕЛЯ ТЮМЕНЬ
29 April 1805:00
AFRO BOOM VOL.5 *ANNIVERSARY*
29 April 1806:00
Детский фестиваль ″Танцуй пока молодой 5″
29 April 1808:00
2Styles Battle
29 April 1813:00
Мастер классы NASTYA MADSTATE/ANDREY STYLEZ
29 April 1815:00
29.04 – 2 WORKSHOPS by IRINA SNCH
29 April 1815:00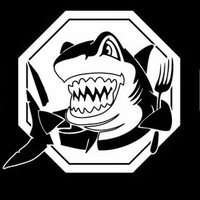 ″МЯСОРУБКА БАТЛ″
02 May 1808:00
МАСТЕР КЛАССЫ BATALLA
04 May 1817:00
″NORD2NORD″ – GRAND FINAL 05-06.05.2018
05 May 1810:00
View more events
Danceproject.info - a non-profit product, and it is thanks to the advertising we support and develop our services.

We would be grateful if you disable AdBlock on our website.

Thank you.