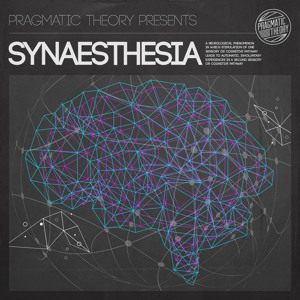 BEN BADA BOOM – P​.​Y​.​S. (Pretty Young Synth)
0
about music
Artists that feature on "SYNAESTHESIA" are : Sayee, Doc iLLingsworth, Infinite Potentials, Chief, Brock Berrigan, Nameless, Melodiesinfonie, S.F.T, Psymun, Kiyani, RunRun Raw, Glyphick, Straange, Question, Keor Meteor, Twit One, Sixfingerz, Prozak Morris, Jaames, Blap Deli, Snubluck, Lidly, Shuffle Jack, Robot Orchestra, Handbook, Weirddough, Wun Two, DJ Breeze, Maw-, The Extremities, Es-K, DJ Sapien, Dr Dundiff, Pawcut, Funky Notes & Ben Bada Boom.
https://pragmatictheory.bandcamp.com/album/synaesthesia
View more music
Danceproject.info - a non-profit product, and it is thanks to the advertising we support and develop our services.

We would be grateful if you disable AdBlock on our website.

Thank you.