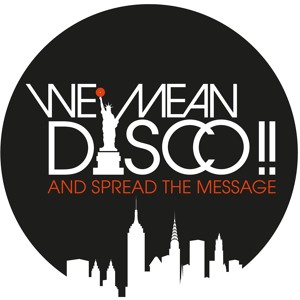 Breixo – Gonna Get Over You (Edit Mix)
0
about music
Juno Review:It's been a few months since we've heard anything from Manolo Brigante's Austrian disco label We Mean Disco! That's probably because he's been tracking down the most obscure producers yet to be discovered. Now he's back, brandishing Breixo, an almost completely anonymous re-edit machine who may, or may not, be French. The Edit Machine EP boasts five juicy disco-house cuts, highlights of which include the slinky, Chic-like bass attack of "Do Me Right", and "I've Just Begun To Love You" which sounds like Madonna's Holiday and the cheeky mini-mix by KidPariz. C'est bon!
View more music
Danceproject.info - a non-profit product, and it is thanks to the advertising we support and develop our services.

We would be grateful if you disable AdBlock on our website.

Thank you.