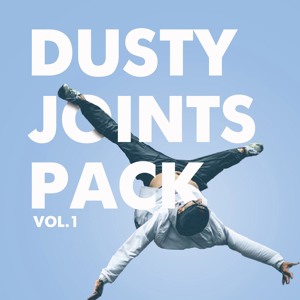 Charodey Jeddy – PROTECTORS
4
about music
Сегодня хотим предложить вам отличный БЕСПЛАТНЫЙ сборник сочных битов от Charodey Jeddy aka Vobr.
Тут собраны одни из лучших его работ, который вы могли слышать в разных альбомах. Уникальный стиль Charodey Jeddy собран тут!
Прокачай свои колонки!
Today, we want to offer you a great collection of FREE juicy beats from Charodey Jeddy aka Vobr.
Here some of the best of his works are collected, which you can hear in different albums. Unique style Charodey Jeddy assembled here!
Pimp your speakers!
View more music
Danceproject.info - a non-profit product, and it is thanks to the advertising we support and develop our services.

We would be grateful if you disable AdBlock on our website.

Thank you.