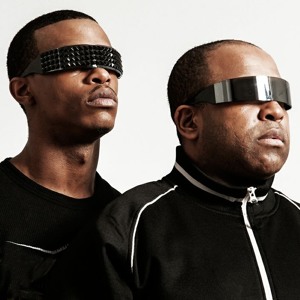 Da Robotz [Kraftwerk's "The Robots" FUNKAFIED & TALKBOXED]
0
about music
Music Video/trailer here:http://www.youtube.com/watch?v=EjYK6Fhug1c
"Da Robotz" is now available for purchase thanks to Legit Mix and their new test beta system for allowing individual producers to sample music and sell instantly without having to deal with labels, upfront fees and royalties. Please support the movement and the music by purchasing here lgt.mx/+2uB or else you can always listen to it either here on sound cloud, youtube or download the full EP in exchange for a "Like":-)
Throw me a comment, like, and please share. Also I would love to see you dance to this popping anthem, throw a link in the comments!!
View more music
Danceproject.info - a non-profit product, and it is thanks to the advertising we support and develop our services.

We would be grateful if you disable AdBlock on our website.

Thank you.