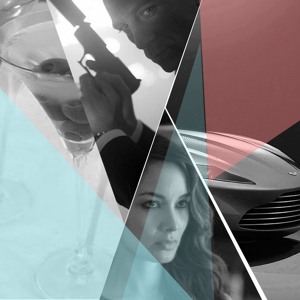 Danceproject – VA – 007 – 05 K – EY Beats – When Da Sky Falls
0
about music
New free compilation from VA artist included with Danceproject Label artist.
This time we worked on different remixes of James Bond theme samples and thats why this compilation called 007.
===== Support artists =====
Aithryx – soundcloud.com/amprecords
Charodey Jeddy – soundcloud.com/charodeyjeddy
Jad Abstrock – soundcloud.com/jad-abstrock
K-EY Beats – soundcloud.com/k-ey-bts
Dj Sparta – djsparta.bandcamp.com
Questar Beats – questarbeats.bandcamp.com
Dj BX'Treme – dj-bxtreme.bandcamp.com
DaveeThePlaya – soundcloud.com/daveetheplaya
View more music
Danceproject.info - a non-profit product, and it is thanks to the advertising we support and develop our services.

We would be grateful if you disable AdBlock on our website.

Thank you.