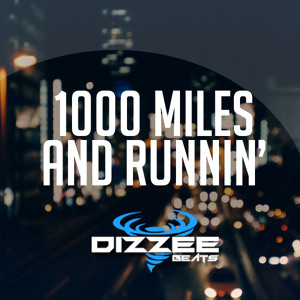 DizzeeBeats – Thousand Miles And Runnin'
0
about music
Whatsup guys,
Download Dizzee Beats – Justice Drum Kit Vol.1 here: https://copy.com/DAN2wRSWYVrJ
I did a beat making video showing how I made the beat, you can find it here: https://www.youtube.com/watch?v=Zqnj6Cwju9U
EP Coming in 2015.
Buy Beats at my Official Website: dizzeebeats.com
Twitter: twitter.com/dizzeebeats
YouTube: www.youtube.com/user/Itsdizzee
Facebook: facebook.com/dizzeebeats
CONTACT: dizzee@dizzeebeats.com
Cheers,
Dizzee
View more music
Danceproject.info - a non-profit product, and it is thanks to the advertising we support and develop our services.

We would be grateful if you disable AdBlock on our website.

Thank you.