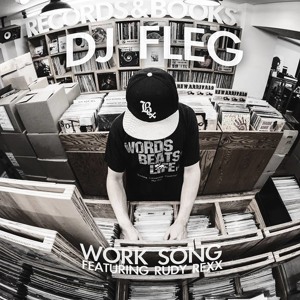 DJ Fleg (Ft. Rudy Rexx) – Work Song
0
about music
Please read!!! I have been touring and my mixer just shorted out and I need to fix my turntables, sooo If you enjoy the music, please support; the money will go right back to you in music form! Paypal: sfleg1@yahoo.com
Also, Come out to Break Free in Houston Texas October 18th – 20th! Moy and Flo are putting on their 5th year of this incredible event. I hope to see you there!!!
Shout to Bboy Wicket for recording the congas!
Much love to you all, hope to see you soon!
View more music
Danceproject.info - a non-profit product, and it is thanks to the advertising we support and develop our services.

We would be grateful if you disable AdBlock on our website.

Thank you.