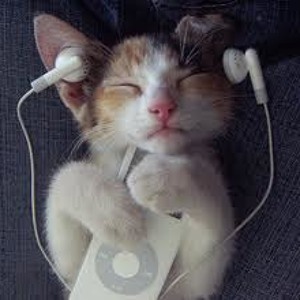 Earth Wind & Fire – Lets Groove (Digital Visions 2015 Re-Edit)
0
about music
This track is For *Promotional Use Only*
PLEASE visit my new website for more info about me and my projects….plus info regarding my Sunday afternoon LiveStreams: www.digital-visions.weebly.com/
Also, you can now buy some of most popular mixes at:
legitmix.com/discovery/remixer/…yG-Digital-Visions
My goal for Digital Visions is to offer respectful remixes and re-edits of classic dance tracks to working DJ's worldwide.
An upgrade of an edit I did back in 2012-2013. This is a great skating jam but like so many EWF tracks it wasn't very "DJ Friendly". Well this one is 🙂
Standard Production elements apply in this one….
……Enjoy!! 🙂
Edit Info:
Time: 6:42
BPM: 125
Intro: 32/64 Beats
Outro: 32/32 Beats
End: Cold
Please feel free to leave a comment telling me what you think. Criticisms are welcomed….provided it is of the constructive variety.
BTW….Please Click LIKE or COMMENT if you decide to DL the track…..THANKS!!
Please visit my other SC accounts for additional mixes:
@digital-visions
@digital-visions-remix
@digital-visions-pop-rock
@digital-visions-mixtapes
For additional info on my LiveStreams, please LIKE my FB page: www.facebook.com/pages/DJFreddyG/245444962221339
Visit my YouTube and Mixcloud pages for full length classic dance mixes:
www.youtube.com/user/DJFreddyGee
www.mixcloud.com/freddygreene/
View more music
Danceproject.info - a non-profit product, and it is thanks to the advertising we support and develop our services.

We would be grateful if you disable AdBlock on our website.

Thank you.