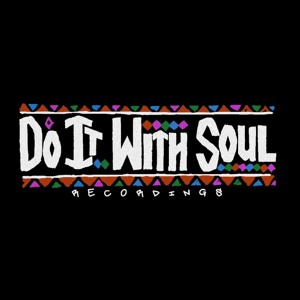 The Gaff – Stevie Wonder VS Ronnie Hudson-West Coast Wishin
0
about music
'West Coast WIshin' is what you get after The Gaff goes to a Stevie Wonder 'Songs In The Key Of Life' Concert in Toronto, comes home and accesses the multi tracks of "I Wish", blends it with Ronnie Hudson's "West Coast Poppin" and brings the Funk Bone with a few hidden records & drums mixed in for good measure.
Do It WIth Soul is a label created to showcase some of the world's finest party rockin Dj's and producer's Edits, Remixes, and Blends of Classic Soul & Funk material. WORD!
View more music
Danceproject.info - a non-profit product, and it is thanks to the advertising we support and develop our services.

We would be grateful if you disable AdBlock on our website.

Thank you.