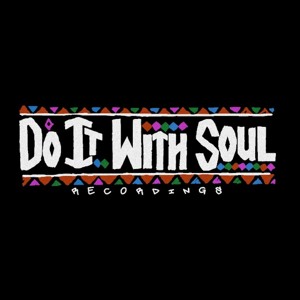 Get Up Gaff
0
about music
WELL SHIYIT! It's THAT time of the month that Papa Gaff give all the DJ's, the Bboys, Bgirls, Funk Enhthusiasts and dancefloor afficionadoes a dose of Dopeness! Get UP Gaff is a flip of "Get Up, Get Into it, Get Involved by James Brown & Bobby Bird!
Many many many of you have asked for this one I made back in 2010 and have only given to a few of the homies! There are massive 808 kicks under the drums, so if you got subs, be prepared for them to punch through! Peace!
View more music
Danceproject.info - a non-profit product, and it is thanks to the advertising we support and develop our services.

We would be grateful if you disable AdBlock on our website.

Thank you.