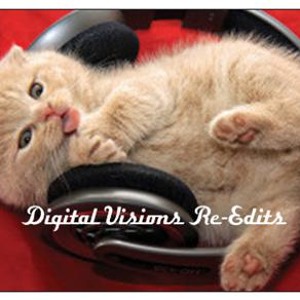 Gladys Knight – Save The Overtime (Digital Visions Re-Edit)
0
about music
There are a bunch of songs that are like the sonic 800 lb Gorilla's of my Edit "To Do" list…and this was one of them. Ms Knight and her Pips had many far more popular hits before and after this song, but for some reason this particular track is a huge fave of mine.I first heard this song way back in '83 in video form, 2 years before MTV. Back then the only way to see video's here in the states were on video programs like "Friday Night Video's" or HBO's "Video Jukebox"….which is where I heard/saw this for the first time. That video was also the first time I had seen Breakdancing in any real form.
Wow…30 years ago!!!
Not sure just how much Love this will get or how many people will even remember such an obscure track…but here it is….
….Enjoy!! 🙂
Please feel free to leave a comment telling me what you think. My Old Skool skills are still a work in progress so criticisms are welcomed….provided they are of the constructive variety.
Would love to know who likes the track enough to DL….so please Click LIKE if you decide to DL….THANKS!!
Please visit my other SC accounts for additional mixes:
@freddy-greene
@digital-visions-remix
@digital-visions-mixtapes
For additional info on my LiveStreams, please LIKE my FB page: www.facebook.com/pages/DJFreddyG/
Visit my YouTube page for additional Edits and full length classic dance mixes: www.youtube.com/user/DJFreddyGee
Stop by my Mixcloud account for full length Mini-Mixes not found on SC:
www.mixcloud.com/freddygreene/
View more music
Danceproject.info - a non-profit product, and it is thanks to the advertising we support and develop our services.

We would be grateful if you disable AdBlock on our website.

Thank you.