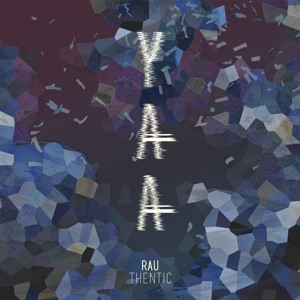 Inimicvs, Mo Vibez, WNTR, Three Dog & Creepa – YAA
1
about music
Today 5 incredible artists take the stage celebrating this wonderful 4th of July! Enjoy this massive heat from Inimicvs, Mo Vibez, WNTR, Three Dog, and Creepa!!
Thank you to @thewaxhole and @xsuperbeats for the support!
http://thewaxhole.com/2016/07/rauthentics-release-is-ohhh-so-yaa.html
https://www.youtube.com/watch?v=0M3Ot62qJDw
Follow Inimicvs:
soundcloud.com/inimicvs
Follow Mo Vibez:
soundcloud.com/mogotvibez
facebook.com/MoMoVibez/
twitter.com/mogotvibez
Follow Three Dog:
soundcloud.com/thisisthreedog
Follow WNTR:
soundcloud.com/iamwntr
facebook.com/kwintermusic
Follow Creepa:
soundcloud.com/thisiscreepa
facebook.com/thisiscreepa
instagram.com/thisiscreepa/
Artwork by: @icarusmoth
@Rauthentic
@RauthenticMusicAcademy
facebook.com/RauthenticSound
twitter.com/RauthenticMusic
toneden.io/rauthentic
View more music
Danceproject.info - a non-profit product, and it is thanks to the advertising we support and develop our services.

We would be grateful if you disable AdBlock on our website.

Thank you.