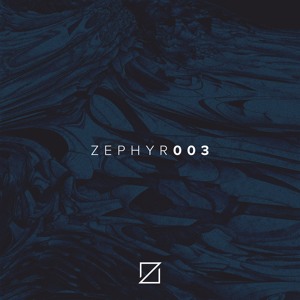 J.Robb – Wasted
0
about music
Discover: @jrobbdaproducer
After a short hiatus, we're back with our third compilation of music; '003,' a release that showcases some of the incredible talent we have here at Zephyr.
We hope that this release will prove to you that the last few months were well spent, developing our new website and putting together our third comp. Hopefully from now on, we can start uploading more regularly.
This time around, there are two ways in which you can download tracks from this project. You can either download the full comp on Bandcamp for £2, or you can download an individual track, in exchange for a follow. Thanks for listening.
Download the whole compilation — https://zephyrrecords.bandcamp.com/album/003
Artwork by: Jake Clarke — www.facebook.com/jakeclarkedesign
Check out our website — www.zephyrrecords.co.uk
Like our Facebook page — www.facebook.com/zephyrrecordsuk
View more music
Danceproject.info - a non-profit product, and it is thanks to the advertising we support and develop our services.

We would be grateful if you disable AdBlock on our website.

Thank you.