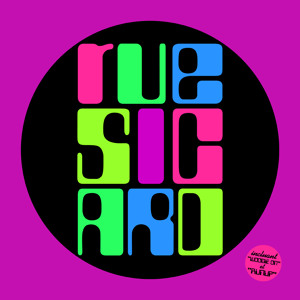 KenLo Craqnuques – Woogie On
0
about music
RUE SICARD is available @ KENLOCRAQNÙQUES.COM // ALACLAIR.COM. Pay what u want.
RUE SICARD est disponibe via KENLOCRAQNUQUES.COM // ALACLAIR.COM. Contribution volontaire.
—–
RUE SICARD
–
01_Hey u
02_Woogie on
03_Fins d'semaine
04_Rue Sicard
05_Runup
06_La fièvre
07_Singe
08_La ruelle
–
27 minutes
——
Basse : Mathieu Sénéchal
Keys / Flute : Caro Dupont
Saxophone : Hugo Lamontagne
Scratchs : Jean-Phillipe Paille
Live drums: Pierre-Luc Clément
Bricolage: Akena Okoko
Studio engineer : Sebastian Navarro
Artwork: H.J. Rawlove
View more music
Danceproject.info - a non-profit product, and it is thanks to the advertising we support and develop our services.

We would be grateful if you disable AdBlock on our website.

Thank you.