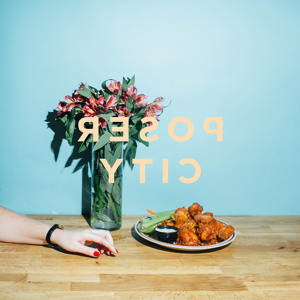 LOVFMLY – Poser City (Instrumental)(produced by djblesOne)
0
about music
soundcloud.com/lovfmly
Original Instrumental version first released on djblesOne's "Son Of Action Breaks" mixtape.
LOVFMLY is Evar After, goldbones & djblesOne.
Written by: Emily Alvarez, Terence Bonsey & Kip Fox
Produced & arranged by djblesOne
Vocals: Emily Alvarez
Guitar & Bass: goldbones
Drums & additional instruments: djblesOne
Mixed and mastered by: @Qreepz at The Battlefield
Art Direction: @radjaw
Photography: @marykalhor
Hand Model: @ihardlyknowher
IG: @LOVFMLY
Twitter: @LOVFMLY
facebook.com/LOVFMLY
lovfmly.bandcamp.com
soundcloud.com/lovfmly
View more music
Danceproject.info - a non-profit product, and it is thanks to the advertising we support and develop our services.

We would be grateful if you disable AdBlock on our website.

Thank you.