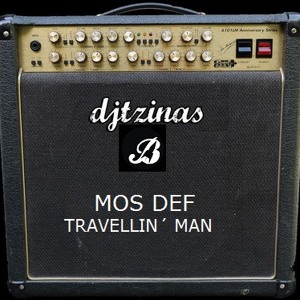 Mos Def & Djtzinas – Travellin Man (Bruce Missile Blend)
0
about music
hey there, i´m very sure by now all of you did stumble over http://soundcloud.com/djtzinas ´ http://soundcloud.com/djtzinas/djtzinas-this-is-jam-hot , after i did listen to it i knew i had to mess around with it, here´s what i came up with, big ups to djtzinas for that heavy instrumental!
dont forget to comment while downloading and also hop on over to djtzinas page and give him a like or two!
View more music
Danceproject.info - a non-profit product, and it is thanks to the advertising we support and develop our services.

We would be grateful if you disable AdBlock on our website.

Thank you.