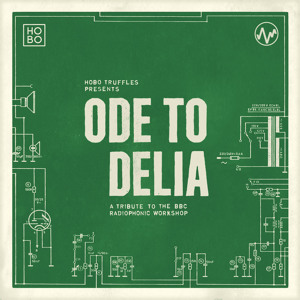 ODE TO DELIA preview presented by Hobo Truffles
0
about music
ODE TO DELIA will be available on 17/07/2014 via our Bandcamp:http://hobotruffles.bandcamp.com
https://www.youtube.com/hobotruffles
https://www.facebook.com/HoboTruffles
Ode To Delia features tracks by:
Ben Bada Boom
Bluestaeb
Boost Phillis
Cometeers (Freddy Bracker and NeckTalk)
Dienst & Schulter
GHprodu
Invention
KommerzKlaus
Linkrust
Maloon TheBoom
MazeOne
Melodiesinfonie
Nomad
Peet
Robot Orchestra
S.F.T
S. Fidelity
Saint Rock
Sev Seveer x Radius x Keter Darker
Sixfingerz
Shuffle Jack
View more music
Danceproject.info - a non-profit product, and it is thanks to the advertising we support and develop our services.

We would be grateful if you disable AdBlock on our website.

Thank you.