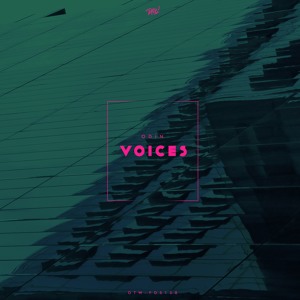 Odin – Voices
0
about music
W : www.darkerthanwax.com
FB : www.facebook.com/DarkerThanWax
IG : instagram.com/darkerthanwax
T : twitter.com/darkerthanwax
YT : youtube.com/darkerthanwax
BC : bandcamp.com/darkerthanwax
Odin – Voices
Jason Theunissen aka Odin is a 24 yr old producer based in Nijmegen(Holland). Fueled with with a passion for music, he started DJ'ing at the age of 19 and slowly ventured into producing. After a year of working on his skills at the Herman Brood Academy, he's finally comfortable in making steps into releasing his own music. Plans on releasing his debut EP at the end of this summer is underway, but we caught up with him recently and 'Voices' is his latest joint to grace our Freebie series.
Voices is a synth-filled track, drawing a variety of influences from funk, soul and hip hop. It combines warm chords, snappy drums and a pretty mean bassline to set the scene.
#wemove
SEEK:
SC: soundcloud.com/odindj
FB: www.facebook.com/OdinFutureVintagemm/
Artwork by the https://soundcloud.com/funk-bast-rd
View more music
Danceproject.info - a non-profit product, and it is thanks to the advertising we support and develop our services.

We would be grateful if you disable AdBlock on our website.

Thank you.