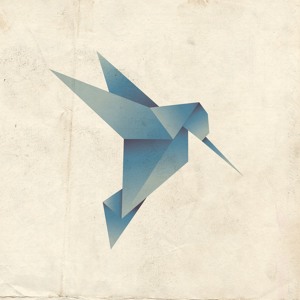 Dorsi Plantar – Jass (Paxton Fettel's Funkfever Cure) [Kyoku Records]
0
about music
The extraordinarily gifted Dane, Paxton Fettel, puts his own funk ridden spin on Dorsi Plantar's enchanting 'Jass' for the guys at Kyoku. The end product is a high energy, fast moving, dance floor stomper, encapsulating all things you associate with the all encompassing term, 'funk'.
Make sure you pre-order a copy following the links below.
Clone: clone.nl/item41842.html
Red Eye: www.redeyerecords.co.uk/vinyl/77169-k…l-behavior-ep
Deejay: www.deejay.de/KYOKU002_-_Dorsi_P…p_-_12inch__242441
Juno: www.juno.co.uk/products/dorsi-pl…ior-ep/623620-01/
Kyoku Records: https://soundcloud.com/kyokurecords
Dorsi: https://soundcloud.com/dorsiplantar
Paxton: https://soundcloud.com/paxton-fettel
View more music
Danceproject.info - a non-profit product, and it is thanks to the advertising we support and develop our services.

We would be grateful if you disable AdBlock on our website.

Thank you.