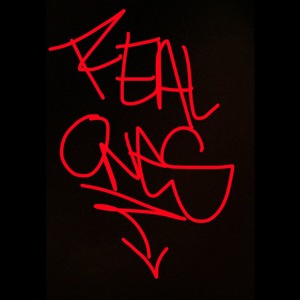 TeekoMusic – SFC (REAL ONES) feat. Diamond Ortiz
2
about music
my homie @diamondortiz was in the studio with me, we had finished makin a couple galactic super funkadocious stank slapz so we were kickin it and playin eachother our music. I pulled up this track (instrumental) and he was super feelin it! He said he had tried to hit this vibe before but really liked the way I put this groove together…so he asked if he could mess with it. Shit, after hearing all the dope he played me it was no question….so he bounced out with the track and went to his dojo. we ended up puttin the lyrics together by sending texts back and forth. I texted him a bunch of ideas that ended up being one of the verses.
Shoutout to all the real ones!!
BUY = FREE DOWNLOAD
View more music
Danceproject.info - a non-profit product, and it is thanks to the advertising we support and develop our services.

We would be grateful if you disable AdBlock on our website.

Thank you.