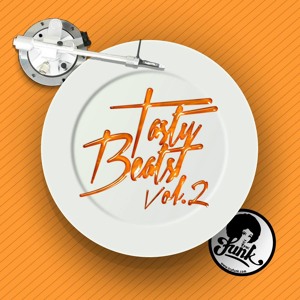 Shaka Loves You – Party Like We Do
0
about music
Here's our jam for 'Tasty Beats Vol.2' from Tru Funk
Stoked to be involved with loads of dope artists on this compilation!
Grab your copy from Juno right here: bit.ly/1m1hEgk
Follow Tru Funk : on.fb.me/1j94WNl
CHECK OUT THE DOPE VIDEO : http://bit.ly/1rTiz5S
ALL THE LINKS
FRIENDS – facebook.com/shakalovesyou
LIKE – facebook.com/shakalovesyouofficial
FOLLOW – twitter.com/shakalovesyou
LISTEN – @shakalovesyou
WATCH – youtube.com/ShakaEventsTV
LOOK – instagram.com/shakalovesyou
WEB – www.shakalovesyou.com
GIGS – gigs.gigatools.com/user/shakalovesyou
View more music
Danceproject.info - a non-profit product, and it is thanks to the advertising we support and develop our services.

We would be grateful if you disable AdBlock on our website.

Thank you.