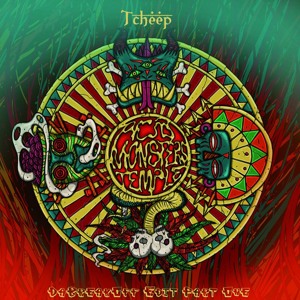 Tcheep – Boomerang (DaBreakOff Edit Pt.1)
0
about music
This is a new and free material and the first track from my upcoming EP "BreakOn!" in the next couple of months, specially crafted for the b-boy scene for lab mode, beast mode and battles. Also, for those that love samples, syncopation, obscure rhythms, drum patterns and breakbeats. Thanks for all your support.
Special thanks and props goes to the original artist Tcheep from France for the great work and inspiration and to bboy Trash (CMC)!
The original track used is "Boomerang" from Tcheep's latest album "Acid Monsters Temple" (2016).
Buy his vinyl release here:
bigwax.fr/en/mutant-ninja/music/tcheep-acid-monsters-temple
Stream his album here:
open.spotify.com/album/582yrqypqqWGqwkPQwPkAn
View more music
Danceproject.info - a non-profit product, and it is thanks to the advertising we support and develop our services.

We would be grateful if you disable AdBlock on our website.

Thank you.