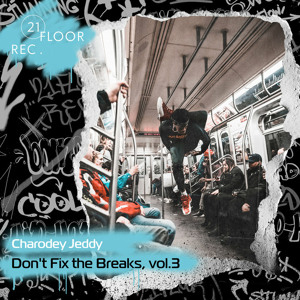 Charodey Jeddy – Manifest Brkz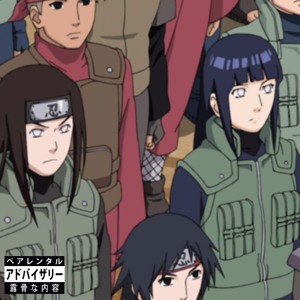 Arabic Flavor Music – Armistice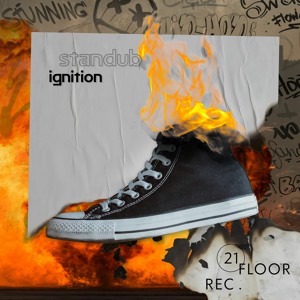 Standub – Ignition [Breaks]
View more music
RT BOSS | DALLA | By Katerina Troitskaya
check this NEW video!
Hope yoy gonna like it :)
CAMERA: @Oneginasty
DANCER: @Katerina91k
SONG: Rt Boss - Dalla
FOR BOOKINGS:
[email protected]
Sleep Deprived by Dreamville ( A DallasTale )
A project that represents perseverance, love, growth & gratitude. While presenting some of Dallas' Finest Movers. I have so much pride and love for the city I grew up in & I want to continue to show the world these hidden gems.
Filmed by: Jon Jimenez & Zachary Keeling
Editing by: Jon Jimenez
Movement Artists (in order of appearance): Friidom Dunn, Isaiah "iLLa" Adams, Darlesha "Valkary" Goggins & Jon "Gifted" Jimenez.
View more video