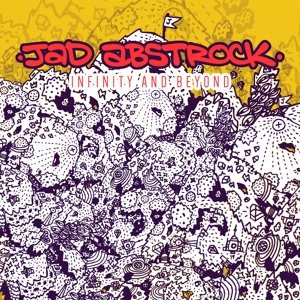 07. Jad Abstrock – Only Just Begun
0
about music
Skilful style of Jad Abstrock in his works always fascinated, and his work is constantly replenished music collections in all corners of our planet.
This time we present the new album called "Infinity and Beyond".
Combining boom bap, cosmic rhythms, funk motifs this album will be a real boon and lovers of good music.
Music and Mastering – Jad Abstrock – jad-abstrock.bandcamp.com
Music Label – Danceproject:
—————————————-­­—————————————­-­——–
FOLLOW US HERE
● SoundCloud – soundcloud.com/dance-project-official
● Facebook – facebook.com/danceproject.info
● Instagram – instagram.com/dance.project
● Twitter – twitter.com/danceproject190
● Vk – vk.com/dance.project
—————————————-­­—————————————­-­———
View more music