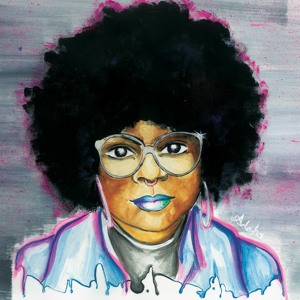 Adesha – The Secret
1
about music
The Secret by Adesha it's an amazing Electro Funky tune with some Disco flavor released by our good friends from The Sleepers RecordZ.
The tune is vibey and makes you dance for sure!
Also, we really enjoyed that piano solo at 1:50.
Totally a good addition to your popping and funk playlist!
View more music