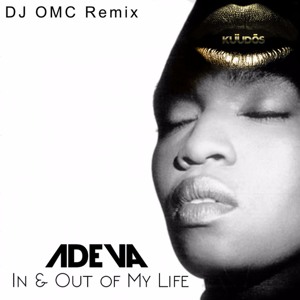 Adeva – In And Out Of My Life (DJ OMC Remix)
0
about music
@DJOMC showing us his diverse vocal choice, what a remix!
You'll surely have this on repeat!
Free Download: https://theartistunion.com/tracks/5ce258
The Sound Of Kuudos.
» Spotify: open.Spotify.com/user/kuudosofficial
» Soundcloud: @kuudos / @kuudosbootlegs
» Facebook: Facebook.com/Kuudosofficial/
Let us know what you think of the song & be sure to share it with your friends ♥ & ♻!
Watch on Youtube: https://www.youtube.com/channel/UC8tq__GMkNugnpT3zXHobfA
✘ DJ OMC:
Soundcloud – @djomc
View more music