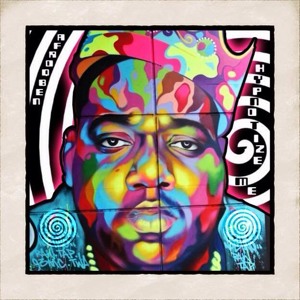 AfroQBen – Hypnotize Me
0
about music
Exclusive download link via Spinforth's Celebratory Centenary Scour 100, over at:
http://ghettofunk.co.uk/scour100/
Promo blurb by Fat Harry: "The ever un-pigeonholable AfroQBen is at it again, more versatile than one of those Genius QVC vegetable cutting devices that slices! and dices! It Cuts! It Chops! It tops and bottoms! Cubes? large or small Madame? It has a safety guard and cleans itself in 4 seconds! It walks the dog, speaks French, pleasures the ladies…or the fellas, it tosses! and comes in two colours! (as does AfroQBen) Blooded-knuckle red or finger nail off-white…all yours for only 3 easy payments of ninety nine nine nine nine nine! And if you call now we'll throw in a mini-genius chopper! But that's not all! You'll also get a massive genius chopper and mega UBERChopU, but that's not all! We'll throw in a stack of tupperware! A G-String! And Mexico! Hai Carumba!" -Big ups to Spinforth for the scour 100 feature, and for the consistant support over the years. He's helped my music get out on a more international scale and responsible for a lot of my followers here on soundcloud. I remember the first time I got scoured, I woke to my phone having a ton of soundcloud notifications, and was wondering what the hell happened...
soundcloud.com/spinforth
soundcloud.com/afroqben
www.facebook.com/AfroQBen
www.afroqben.com
Scour Archives: ghettofunk.co.uk/category/scour Promo blurb by Fat Harry:
www.facebook.com/pages/Fat-Harry/216117141875072
View more music