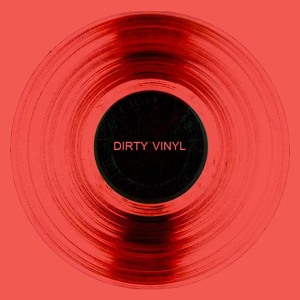 Aithryx – Heavyz | Free Download
2
about music
We are ready to surprise you! Free "Dirty Vinyl" in the house! This music will make your body move!
Fresh sound tsunami in this compilation!
"Dirty Vinyl" is unique with its choice of music, starting with chill and lounge, up to trap-mombathon. Always a complete surprise for the listener! It will seep into your bones and will make every nerve of yours to respond to the sound and completely be soaked with rhythm and harmony of the sound.
Are you looking for a hip-hop music of the future? Aw-ite and welcome!
Throw your head back and enjoy – you're kind of trapped in this wild mix of rhythmic compositions. Chiptune, dirty and broken vinyl, electronics – all this shows new mannerism and future hip-hop. A variety of sound – drums, synthesizers, grooves – some of these tracks are actually meant to mediate experiences of melodic and quiet romantic city lights and dance energy. Delicious salad of choral singing and rap flow, a tasty cocktail of exotic and routine, twerk and salsa. New sound of nostalgia – unexpected remixes of old and modern songs in processing piano sound, percussion and rhythm.
Here you will find already familiar compositions together with those exclusive for Danceproject label.
View more music