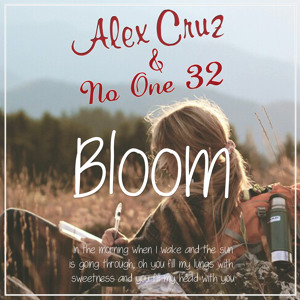 Alex Cruz & No One 32 – Bloom (Bootleg)
0
about music
In the morning when I wake and the sun is getting through, oh
you fill my lungs with sweetness
and you fill my head with you….
Another interpretation of No One 32 and myself of the track of The Paper Kites. You found this track already in my Deep & Sexy Podcast #13 but it's on now and available as a free download 😀
Enjoy it!
Free download link:
facebook.com/alexcruzoffical
No One 32: facebook.com/noone32
Paper Kites: facebook.com/thepaperkitesband
View more music