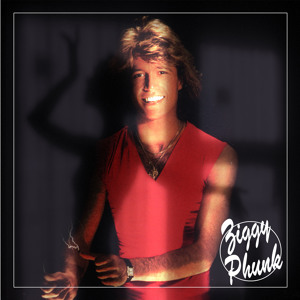 Andy Gibb – Shadow Dancing (Ziggy Phunk Mystery Edit)
0
about music
low preview…
"Shadow Dancing" is a disco song performed by Andy Gibb that reached number one for seven weeks on the Billboard Hot 100 in 1978.
Andy's period of success was brief, as he battled drug addiction and depression, and he died just few days after his 30th birthday.
Heres my edit of the great track. Hope you dig it…
LIKE IT ? Leave a sexy shadow'ish comment.
// AMORE A LA DISCO
View more music